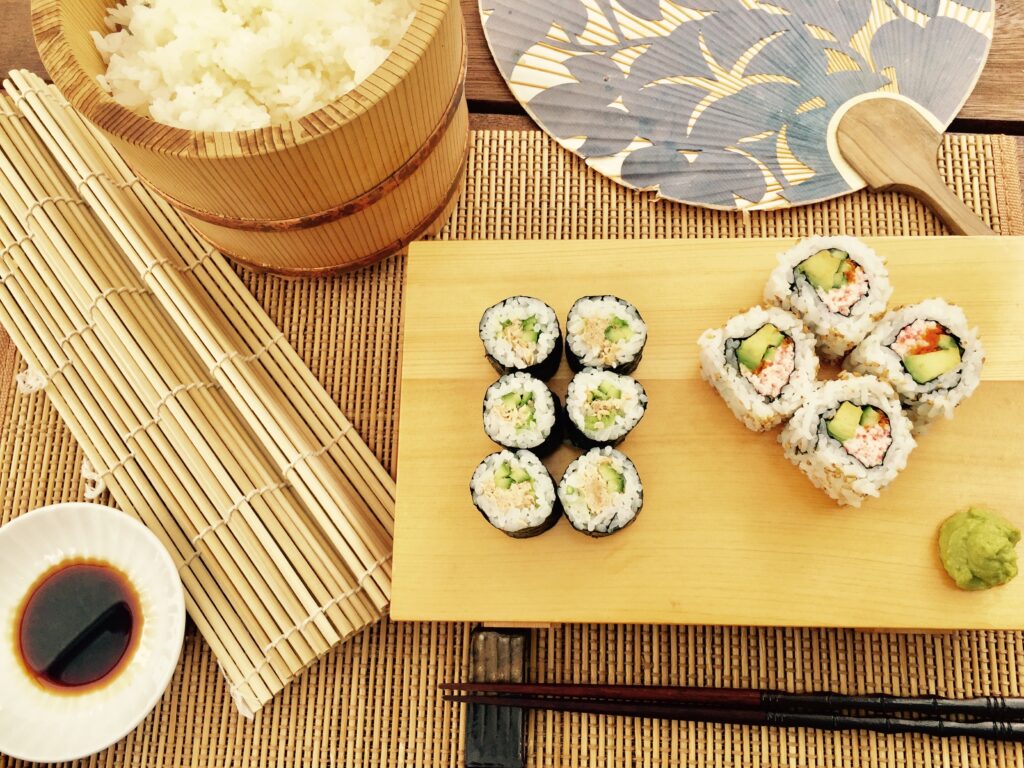 A lot of you have asked, so I've decided to have a sushi making class!
Let's get together and learn how to make home-cooking style sushi for your family dinner or hosting a sushi party!
You'll learn how to make sushi rice (the most important skill to learn), followed by several sushi styles that you can enjoy making at home such as:
Nori Maki (sushi rolls – traditional, reversed)
Temaki (hand rolls)
Temari Sushi (sushi balls)
Purchase your tickets HERE!
Date: June 3, Saturday, 2023
Time: 10:30am – 12:30pm / 5:30pm – 7:30pm (Choose Day or Evening Class)
Place: Haller Lake United Methodist Church Kitchen
Fee: $100 per person
NOTE: Please choose "Haller Lake Household" for the pickup location.
All ages are welcome, but we will use sharp knives and depending on the height of the person, you might need to bring a step-stool. Please ask first about minor participants.