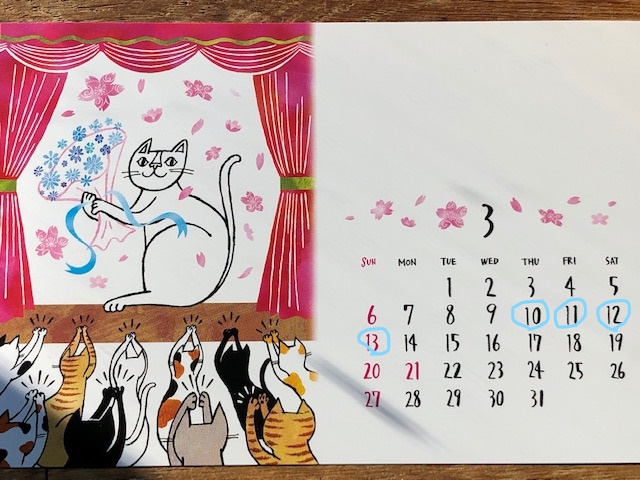 After going through the two-week quarantine period and having much-needed family time and taking a time-off for myself for one and a half month in Japan, I am back in Seattle!
Thank you for all the interests on catering and food delivery services received while I was away. Unfortunately Kozmo Kitchen is still closed and it will remain closed for catering services until further notice. However, we will be open one week for bento/meal offerings in March from March 11th (Thu) through March 13th (Sun). Confirmation will be announced shortly. Currently there's no plan for April and later at this point. Stay tuned!
I am so very grateful for having been able to connect with many of you with my homecooking style bentos and meals before and during the pandemic. All your warm, happy comments and encouragement were the fuel for me to keep running in the last couple of years.
With the new year started (a few months have passed already!), I've decided to make some changes for Kozmo Kitchen. I'd like to try something new, which might require frequent out-of-state travels. I also need to take care of my health and spend more time for research to grow and expand my knowledge on health, nuturition and wellbeing that food can contribute and nurture. I look forward to sharing more soon!