Last year, Mother's Day was our biggest weekend ever. And why not, there's no better way to show Mom your love and appreciation than with authentic Japanese Home Cooking!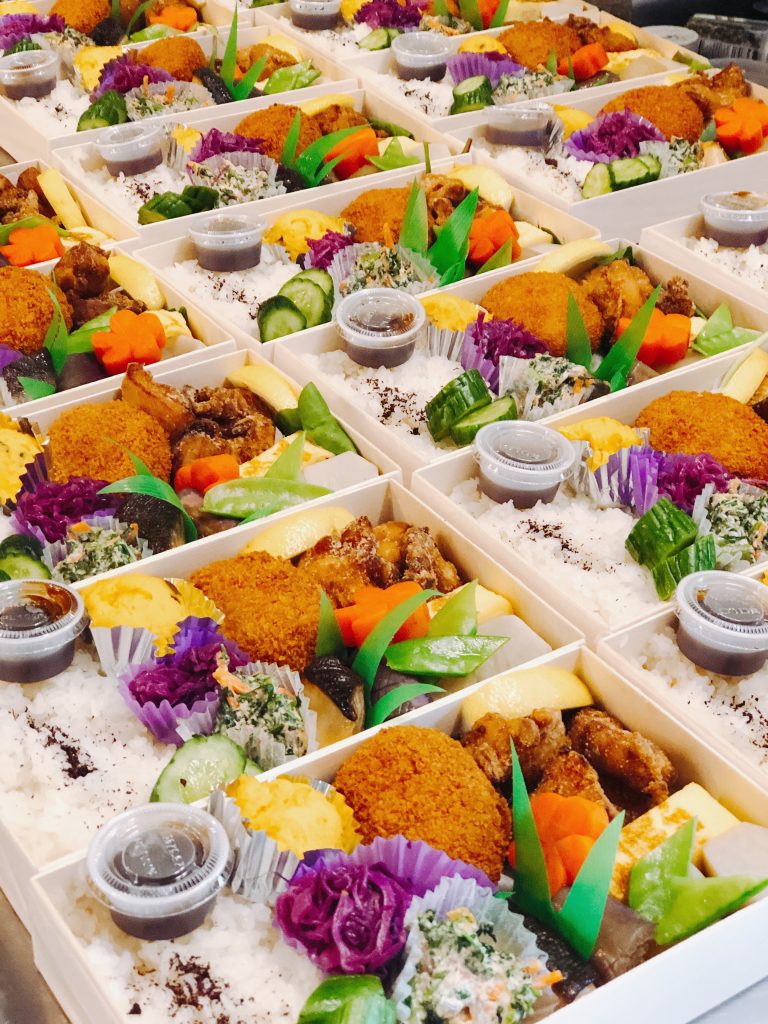 Last year's Mother's Day bento (pictured above) featured our classic Karaage Chicken, dreamy deep fried Potato Croquette and an assortment of fresh, hand crafted vegetable dishes. This year, we're back with another Kozmo Kitchen special: Mother's Day Bento With Rikyu Manju.
This hearty bento is packed with 12 delicious items. The star of the show is our Rikyu Manju dessert bun, which features luscious hand fashioned organic Adzuki Bean filling. Please have a look at the full menu below. Mother's Day bentos are going super fast, so get yours in now at our commerce page.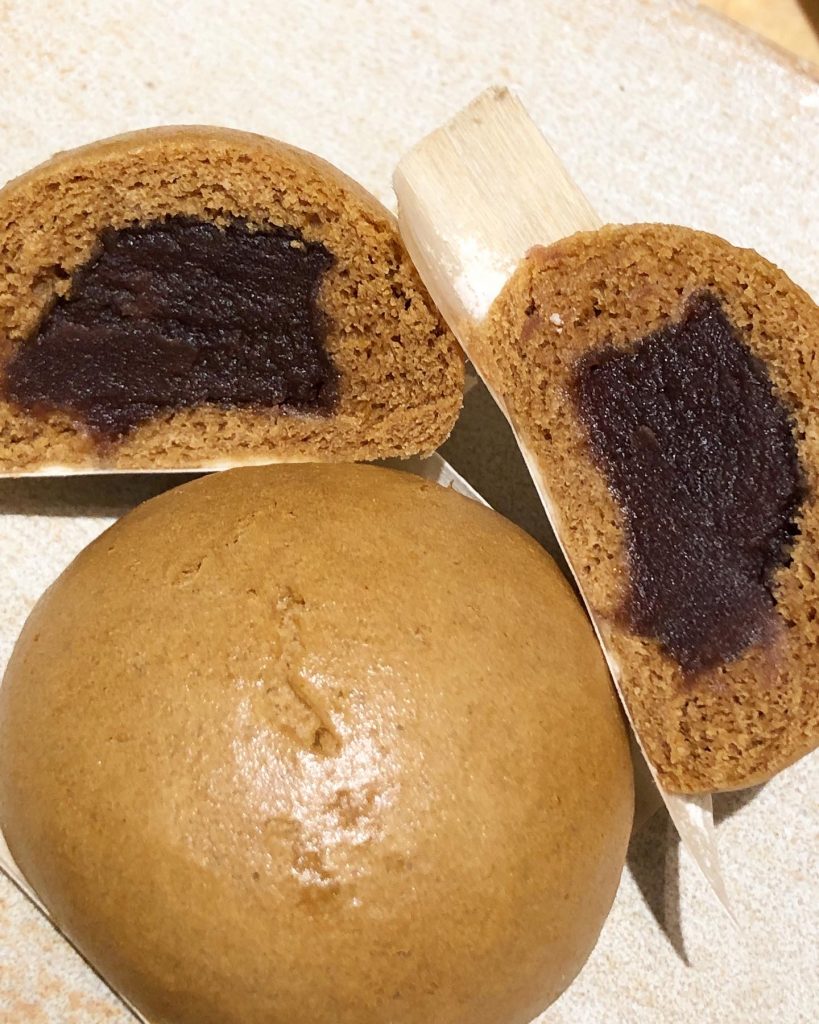 Also, please sign up for our mailing list to receive our weekly menu updates. Every week we offer a mix of yummy bento boxes, traditional favorites and seasonal specials.
Mother's Day is in a couple weeks, but you can dive into bento now! This weekend's menu features Wafu Hambagu Dinner (with yummy Teriyaki or Oroshi Ponzu sauce), Onigiri Bento and much more!
Mother's Day Dinner Bento
Shio Koji Karaage Chicken
塩麹唐揚げ
Sous Vide Roast Beef Japanese Style
和風ローストビーフ
Spring Roll with asparagus and smoke cheese
アスパラガスと燻製チーズの春巻き
Salmon yuan Yaki
鮭の幽庵焼き
Tamago Yaki or Ajitama
卵焼き
Uno Hana (Okara) With dried scallop
干し貝柱入り卯の花
Potato Salad with Shrimp
海老入りポテトサラダ
Honey Lemon Satsuma Yam, Carrot, and Komatsu Na green
さつまいものレモン煮、小松菜、にんじん
Red Cabbage Slaw
紫キャベツラペ
Homemade Organic Tofu Hiyayakko
自家製オーガニック豆腐
Bamboo Shoot and Fresh English Pea Rice
たけのことグリンピースの炊き込みご飯
Rikyu Manju with organic adzuki paste filling
自家製こしあんの利休まんじゅう
No Substitution, Sorry.